Detective Blue
Tutti i formati dell'opera
Acquistalo
Sinossi
BOOKSHOTS
Una serie innovativa di romanzi originali
VELOCI AVVINCENTI NUOVI

Quando anche i poliziotti più duri sono fuori gioco, arriva Harriet Blue...

È il peggior serial killer che la città di Sidney abbia mai visto all'opera, e Harriet Blue è convinta che la ragazza trovata morta sulla riva del fiume sia un'altra delle sue vittime. Ma nuovi indizi la condurranno a una scoperta ancora più terrificante di quanto avesse mai immaginato...
ISBN: 8850248121
Casa Editrice: TEA
Pagine: 160
Data di uscita: 13-07-2017
Recensioni
Detective Harriet Blue meets Det. Tate (Tox) Barnes at the scene of a crime. A woman is found murdered on a river bank, apparently another victim of the Georges River Killer. She's been trying to get a seat on the task force, but so far the other cops are stonewalling her. Barnes tells her the victim Leggi tutto
GoodReads.com
I'm a big fan of the Harriet Blue series and hadn't read this prior to reading the two full lengths (Fifty, Fifty and Never, Never). I was eager to find out more about the Georges River Killer and the investigation which led to Harriet's brother Sam, being accused of the heinous spate of murders. How Leggi tutto
GoodReads.com
Aggiungi la tua recensione
Altri libri di James Patterson
Il Libraio per te
I libri scelti in base ai tuoi interessi
Il Libraio per te
Scopri i nostri suggerimenti di lettura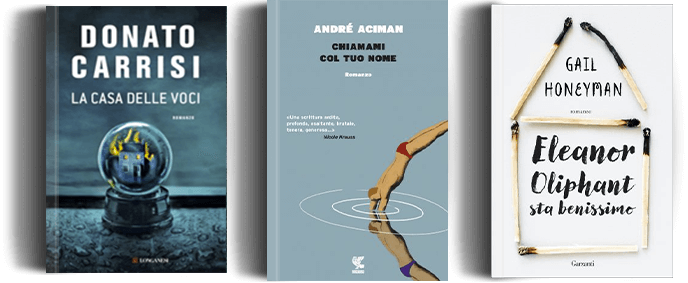 Ancora alla ricerca del libro perfetto?
Compila uno o più campi e lo troverai