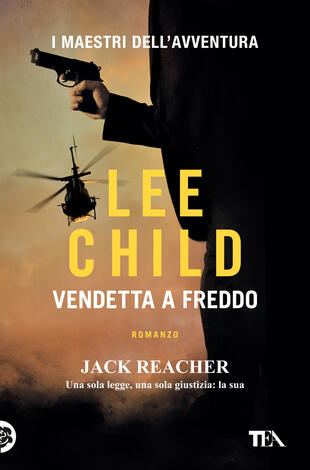 Vendetta a freddo
Tutti i formati dell'opera
Acquistalo
Lee Child ci sa fare con le parole. Sono un suo fan.
James Patterson
Reacher mi cattura dalla prima pagina fino all'ultima. Tra gli scrittori di thriller, Lee Child per me è il numero 1.
Ken Follett
Sinossi
Chi sta uccidendo tutti i vecchi compagni della squadra speciale dell'esercito statunitense di cui Jack Reacher faceva parte? Una nuova missione attende l'ex maggiore della polizia militare: la sete di giustizia porta alla riunione della sua unità, però qualcuno di insospettabilmente vicino è pronto a tradire... Ma la squadra aveva un motto: «Guai a pestare i piedi agli investigatori speciali». E guai, soprattutto, a pestare i piedi a Jack Reacher...
ISBN: 8850249799
Casa Editrice: TEA
Pagine: 448
Data di uscita: 22-03-2018
Recensioni
Bad Luck and Trouble (Jack Reacher #11), Lee Child Bad Luck and Trouble, is the eleventh book, in the Jack Reacher series, written by: Lee Child. It was published in 2007, and written in the third person. A man with two broken legs is thrown out of a corporate helicopter from 3,000 feet above the Cal Leggi tutto
GoodReads.com
In this awesome Jack Reacher series by Lee Child, Reacher reunites with some old of his MPs from the Special investigation until to investigate what happen to one of their teammates. Reacher does what he good at. This was another great Lee Child audio listen to!!
GoodReads.com
You do not mess with the special investigators. I love listening to this series on audio. The narrator Lee Harding is outstanding. Suits the series in a crazy good way. There were many impressive quotes that had I not been driving, I would have slowed the pace and captured them in words. He morph
GoodReads.com
The eleventh entry in the Jack Reacher series opens with a man being thrown out of a helicopter three thousand feet over the California desert. Shortly thereafter, Jack Reacher receives a rather innovative call for help from Frances Neagley, who was once a member of an elite Army team headed by Reac Leggi tutto
GoodReads.com
Dear god, the sentences get shorter and shorter as this series goes on, and Reacher gets more and more tremendous!! I love the way he tells us so much with so little to go on, and the way that he's always one step ahead - and the reader loves it! (well, I do) I like the author's style but I can imag Leggi tutto
GoodReads.com
Probably one of the best of the Reacher series I've read so far. They tend to (in my opinion of course) run hot and cold. I have several on my "currently reading shelf" right now that I've completed but simply haven't gotten around to reviewing..yet. Here while Reacher (as opposed to Jack. Everyone s Leggi tutto
GoodReads.com
You don't mess with the special investigators...and you sure as hell don't step on Reacher's toothbrush. This is Lee Child's 11th Reacher thriller. I've read them all, and I believe it is fair to say, that no other writer has captivated this reader like Mr. Child. What is it about Reacher? In a class Leggi tutto
GoodReads.com
Aggiungi la tua recensione
News
13.08.2022
Letture spensierate per l'estate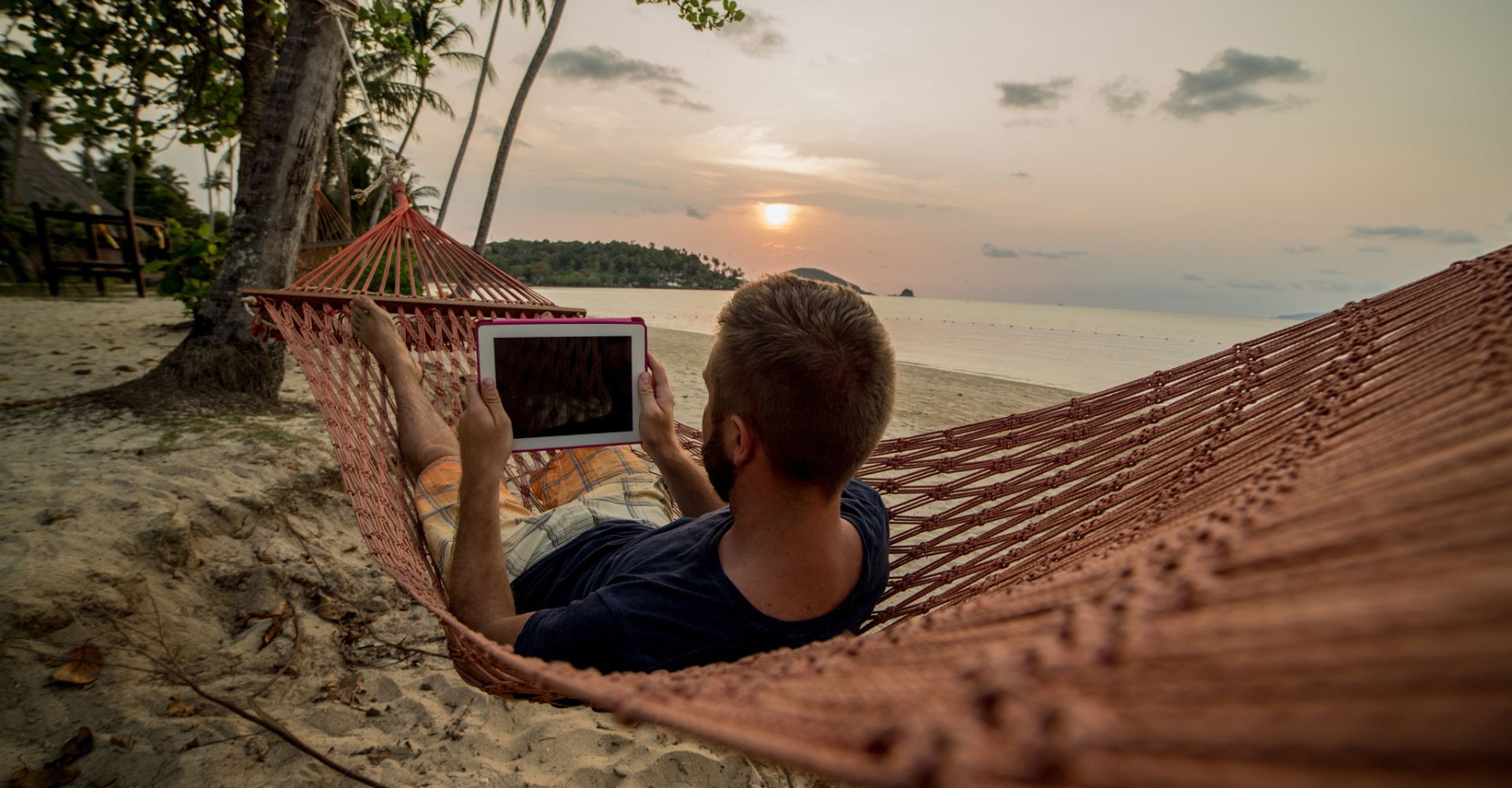 Leggi tutte le news
Il Libraio per te
I libri scelti in base ai tuoi interessi
Il Libraio per te
Scopri i nostri suggerimenti di lettura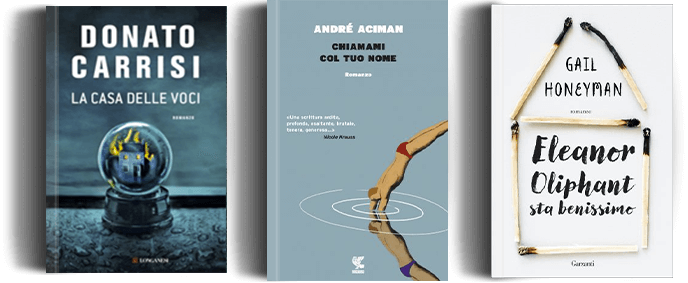 Ancora alla ricerca del libro perfetto?
Compila uno o più campi e lo troverai