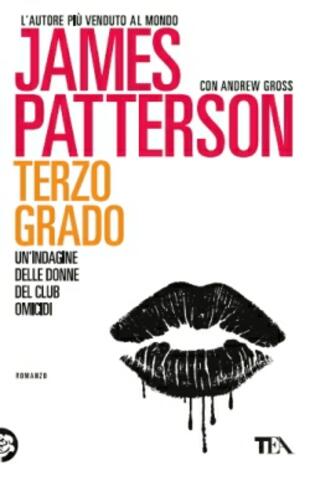 Terzo grado
Tutti i formati dell'opera
Acquistalo
Sinossi
Il tenente Lindsay Boxer assiste per caso all'esplosione della casa di Morton Lightower, un imprenditore del settore informatico, in cui rimangono uccise tre persone. Il volantino lasciato sul luogo del delitto accusa Lightower di essere uno speculatore e sfruttatore dei poveri. Un misterioso indizio annuncia altre morti e Lindsay chiama le amiche a raccolta per risolvere il caso. La partita contro il killer è aperta...
ISBN: 8850236050
Casa Editrice: TEA
Pagine: 260
Data di uscita: 17-07-2014
Recensioni
"3rd Degree" by James Patterson is the third book in the Women's Murder Club series. Having read the previous two I was looking forward to this one. Unfortunately I've ended up skipping chapters just so I didn't have to record it as unfinished. I found it very disappointing, the plot within the story Leggi tutto
GoodReads.com
This third installment in the Women's Murder Club features a social justice narrative. Unfortunately, the people who are trying the right the evils of the world have resorted to violence. An exploding townhouse, a ricin poisoning, and more bombing. Lindsey and her girls are working as quickly as the Leggi tutto
GoodReads.com
When it comes to rating books on Goodreads: For me, every book starts out as a 3 star book. It then has from the first page to the last page to give me reasons to add or remove stars. I was surprised to find myself rating book two 5 stars, only to follow that up with a 3 star rating for book three.
GoodReads.com
Women's Murder Club vs. August Spies! The Women's Murder Club , introduced to legions of new fans in 1st To Die and continued to wonderful effect in 2nd Chance , is an intelligent, plausible, modern idea whose time has come. Lindsay Boxer, a police lieutenant in charge of San Francisco's homicide divis Leggi tutto
GoodReads.com
Aggiungi la tua recensione
Altri libri di James Patterson
Il Libraio per te
I libri scelti in base ai tuoi interessi
Il Libraio per te
Scopri i nostri suggerimenti di lettura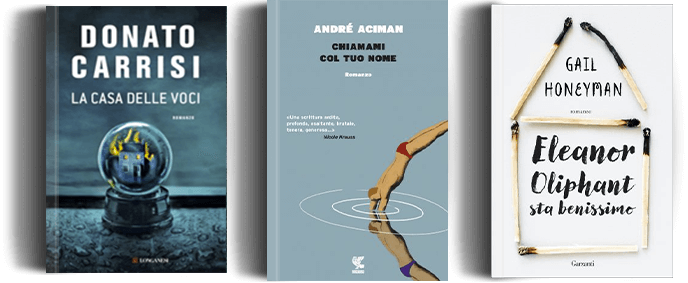 Ancora alla ricerca del libro perfetto?
Compila uno o più campi e lo troverai