Un supereroe di classe
Tutti i formati dell'opera
Acquistalo
Sinossi
C'è un solo eroe al mondo in grado di risolvere tutti i guai di Kenny, fuori e dentro la scuola: Stainlezz Steel! Ma c'è anche un solo, piccolo problema: Stainlezz e Kenny sono la stessa persona…
ISBN: 8869188353
Casa Editrice: Salani
Pagine: 304
Data di uscita: 27-10-2016
Recensioni
I'm not sure what to think. I liked the story. Thus the 4 stars. But I couldn't help but wonder about a middle aged white man writing from the perspective of a black inner city kid. Then I saw he had a co-writer. Oh. A slightly younger white dude. So where'd they get the perspective from? He was ask Leggi tutto
GoodReads.com
Im not a very common reader of James Patterson. But I like his tone. Its funny, its goofy , light hearted, and can be little serious. and always has some truth to it. This book I can see re-reading on a Saturday morning with coral in my bowl, and a spoon half in my mouth. This book was enjoyable, an Leggi tutto
GoodReads.com
A great, and fun book about many topics. So this was one of my random buys, and I am so glad I brought it with me. Because this was a really fun and great book. Not only about a boy growing up, but also about education, about standing up to yourself, about friendship, about being black. Yes, this bo Leggi tutto
GoodReads.com
Wouldn't really recommend to read.
GoodReads.com
Public school superhero James patterson This book made by the fantastic book writer known as James Patterson.He writes another fantastic book.This book is about a boy in the 6th grade who has a superhero identity.His name is Kenny wright and his superhero name is Stainless steel.He goes through bully Leggi tutto
GoodReads.com
A young boy lives in a run down community. His school is run down as well. His Grandma starts grouping all the parents together to fix their school. I feel this book connects to some modern schools. This book is very empowering in the way that it show what people can do when together. I was surprise Leggi tutto
GoodReads.com
Public School superhero is about a boy named Kenny who lives in a house. On Kenny;s first day at Union middle school he got into a lot of trouble. the book is about 273 pages long. I really liked the book because Kenny has a friend named stainless steel
GoodReads.com
It was a good book his bully became his best friend
GoodReads.com
Public School Superhero is a book. It is about a young boy, Kenny who was starting middle school. Kenny is a straight-A student who was raised by his grandma. Kenny struggles in school with fitting in with bullies. The Union Middle School didn't have enough money for the needs. Kenny loves drawing. Leggi tutto
GoodReads.com
In the book public school superhero is about a boy named Kenny. He is a sixth grader. He went to a different middle school. Kenny didn't like the new school because he got bullied. Kenny got a lot in trouble. The first time he got in trouble was when Kenny threw food at a boy but they make a deal. If Leggi tutto
GoodReads.com
Aggiungi la tua recensione
Altri libri di James Patterson
News
24.09.2021
Libri per ripensare il turismo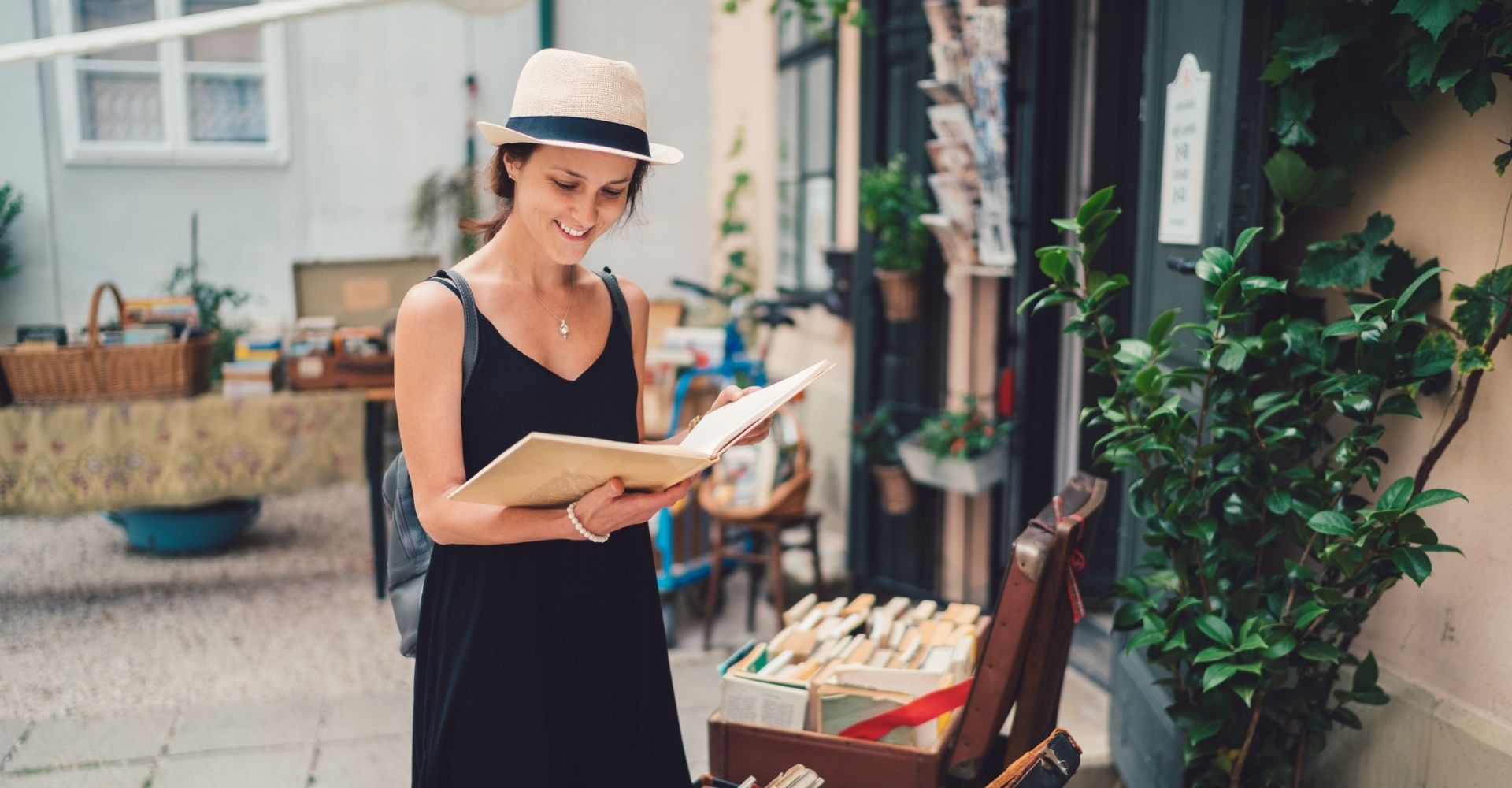 Leggi tutte le news
Il Libraio per te
I libri scelti in base ai tuoi interessi
Il Libraio per te
Scopri i nostri suggerimenti di lettura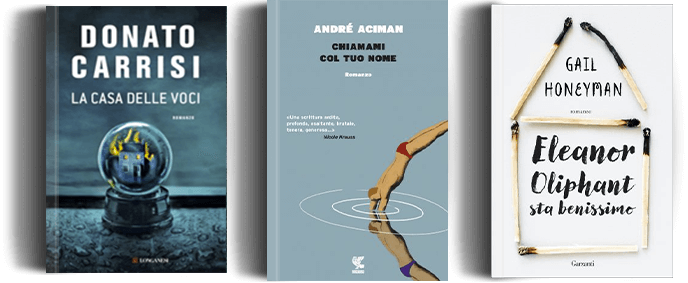 Ancora alla ricerca del libro perfetto?
Compila uno o più campi e lo troverai