Buonanotte, dottor Cross
Tutti i formati dell'opera
Acquistalo
Sinossi
BOOKSHOTS
Una serie innovativa di romanzi originali
VELOCI AVVINCENTI NUOVI

«Avresti dovuto rispondere alla prima chiamata. Adesso hai solo cinquantotto minuti per scoprire dove ho piazzato la bomba.»

Una telefonata anonima svela la presenza di un ordigno esplosivo nel cuore di Washington. È uno scherzo crudele o una reale minaccia? Quando Alex Cross e sua moglie, Bree Stone, scoprono l'agghiacciante verità, potrebbe essere troppo tardi...
ISBN: 8850248156
Casa Editrice: TEA
Pagine: 160
Data di uscita: 24-08-2017
Recensioni
This was a good Bookshots with a very upsetting plot. It is a said fact that, for the most part, veterans do not get the care and respect needed for them to adjust back to civilian life. The lack of support for veterans is very upsetting and happens every day in countries around the world. This will Leggi tutto
GoodReads.com
I typically dislike novellas, because I feel plot is shortchanged, but I liked this one. A bomber is on the loose in Washington D.C. and keeps calling Chief of Detectives Bree Cross. We are given passing glimpses of the bomber, who is trying to draw attention to veterans' need for support services,
GoodReads.com
Aggiungi la tua recensione
Altri libri di James Patterson
Il Libraio per te
I libri scelti in base ai tuoi interessi
Il Libraio per te
Scopri i nostri suggerimenti di lettura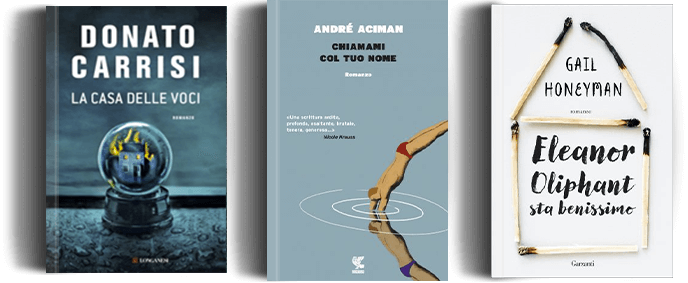 Ancora alla ricerca del libro perfetto?
Compila uno o più campi e lo troverai