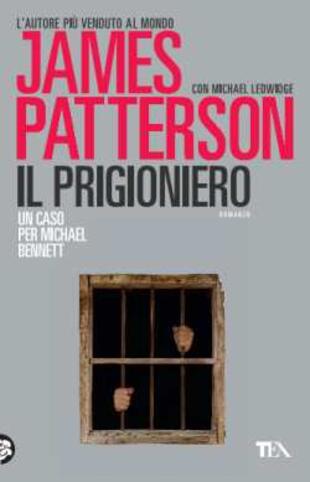 Il prigioniero
Tutti i formati dell'opera
Acquistalo
Sinossi
Lo chiamano il Re Sole: il suo potere è immenso, ma al servizio del male. È Manuel Perrine, spietato capo di un cartello della droga messicano. Il detective Michael Bennett è riuscito a catturarlo, ma purtroppo durante l'azione qualcosa è andato storto e Hughie, amico d'infanzia di Bennett e suo collega, ci ha rimesso la vita. Ora Michael ha un motivo in più per volere che il Re Sole paghi per tutto il male che ha fatto. Ma anche dalla prigione di massima sicurezza in cui è rinchiuso, il criminale riesce a muovere le sue pedine e la prima udienza del processo si conclude con altri morti. E la spirale sembra destinata a non finire...
ISBN: 8850245289
Casa Editrice: TEA
Pagine: 312
Data di uscita: 26-01-2017
Recensioni
Hated the ending seemed like a ploy. Lacked details and at parts did not seem even plausible. Characters were worse than flawed. Plot too simple just tries too hard and seemed like that of a first time author than a seasoned veteran. Could of done better.
GoodReads.com
I'll say right up front that the ending to I, MICHAEL BENNETT, is horrible. It isn't even a cliffhanger, its just the ending of the chapter. It could of easily occurred fifty pages earlier, and you would have kept reading, because there's more to the story. Disappointing, and a major ripoff, if you
GoodReads.com
WARNING! Many spoilers! Plus: It will save you time reading this book!!! This really stretched my "reality muscle" and made me wonder how dumb one should assume an Irish cop who arrests a Mexican drug lord could possibly be. Throughout this novel, Michael Bennett, whom I have come to love for his de Leggi tutto
GoodReads.com
This installment of the Michael Bennett series was interesting and emotional but I'm not a fan of reading gang or mob stuff to be honest. However, the family really takes hits in this installment. I did get into the story which I worried about because of the crime plot. I believe this will be a favo Leggi tutto
GoodReads.com
This books is a prime example of why I no longer buy James Patterson's books. I use to buy them all, until about 10 years ago, or so, when Patterson wrote his first "cliffhanger." It was, I believe, an Alex Cross book, where it ended, suddenly, without being resolved. I had purchased that book, and
GoodReads.com
Shameless money grab! I have heard about issues with the ending of this book. I thought maybe there were some loose ends or that there was something to look forward for the next book. Sadly, the problems are much, much worse than that. Basically we get half a book, it's almost as if once the authors Leggi tutto
GoodReads.com
This is quite possibly the worst "Best Seller" that I have ever read. I gave it one star because the plot was interesting enough that I wanted to finish the book but then "bam" the ultimate ripoff. There is no ending. Obviously there will be a sequel and I am aware that this is a continuing series b Leggi tutto
GoodReads.com
Aggiungi la tua recensione
Altri libri di James Patterson
Il Libraio per te
I libri scelti in base ai tuoi interessi
Il Libraio per te
Scopri i nostri suggerimenti di lettura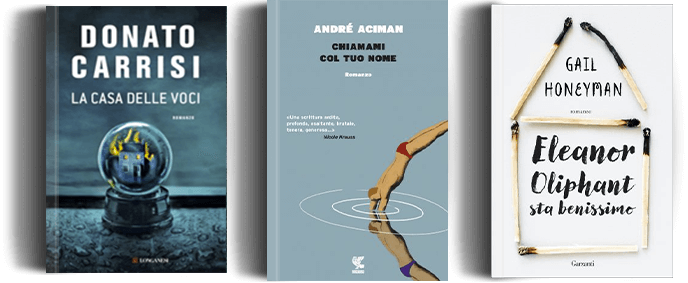 Ancora alla ricerca del libro perfetto?
Compila uno o più campi e lo troverai