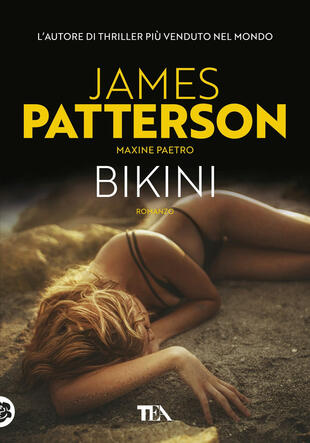 Una miscela esplosiva di eros e di morte
Bikini
Tutti i formati dell'opera
Acquistalo
James Patterson vende più di J.K. Rowling, John Grisham e Dan Brown messi insieme. Ma come fa'
The Observer
Sinossi
Un servizio di moda nello splendido scenario hawaiano si trasforma in un incubo quando una delle modelle sparisce misteriosamente e viene ritrovata morta dopo qualche giorno. È solo il primo omicidio, perché al killer non basta: Henri Benoit, infatti, uccide per piacere e per lavoro, visto che vende in esclusiva i filmati dei suoi delitti a un'enclave di ricchi pervertiti. Ma quando un nuovo omicidio non finisce in quel circuito, l'enclave si domanda: perché? Semplice, perché al killer non basta. Lui ha in mente un disegno più grande: vuole che tutto il mondo lo conosca, che tutti sappiano di che cosa è capace, vuole che qualcuno scriva la sua biografia... E quando sulla scena arriva Ben Hawkins, un ex poliziotto riciclatosi come giornalista e mediocre scrittore di gialli, Henri capisce di avere sottomano la persona giusta. Ma ancora non basta...
ISBN: 8850247176
Casa Editrice: TEA
Pagine: 304
Data di uscita: 18-01-2018
Recensioni
A retired cop turned crime fiction writer gets tangled up in a conspiracy of 'Peepers' that employ a serial killer to record the torture, rape and murder of his victims. On paper an interesting premise, but very poorly concluded in my opinion and little evidence of James Patterson's trademark page-t Leggi tutto
GoodReads.com
The premise of this story is that Ben Hawkins, former cop and current novelist, is being forced by a sociopathic serial killer to write a book about the killer's life and crimes. The killer's modus operandi is to videotape the sexual abuse, torture, and murder of his victims so that a group of sick
GoodReads.com
No spoilers. :) Swimsuit is the latest book James Patterson has written. I wish I could say that I've read all of his books like many other faithful reviewers, but truthfully, I've only read about ten. But from my experience with Patterson and his slew of coauthors, I know that his books tend to grab Leggi tutto
GoodReads.com
3.5* Pretty decent book. Quick and entertaining enough for an afternoon read. The plot was actually intriguing and disturbing so the pages flew by. I liked the Hawaii theme. The tell all book aspect actually picked up on the pace of the story. My quick and simple overall: quick and entertaining.
GoodReads.com
First off, what can you expect from a writer who churns out books faster than any artist or singer? badly written ones. Swimsuit is no exception. Frankly, if i can give negative stars I would. Characters lack depth. Plot lacks twists. Storytelling lack excitment. Structure of the whole story is imbal Leggi tutto
GoodReads.com
I HATE James Patterson. I only picked this book up because I felt the need to look at one more piece of evidence before I wrote him off indefinitely. It took less than 100 pages for me to stand by my original impression. Here is an example of WHY I hate James Patterson: "He looked like the actor from Leggi tutto
GoodReads.com
WOW! I know I say this about alot of James Patterson books but this one takes the cake for sure. I had my nose in the book for hours. I got the book out from the library and I had 7 days to read it. I read it in 5 days. It was outstanding. The book just kept you on your seat. You could visualize eve Leggi tutto
GoodReads.com
Aggiungi la tua recensione
Altri libri di James Patterson
News
13.08.2022
Letture spensierate per l'estate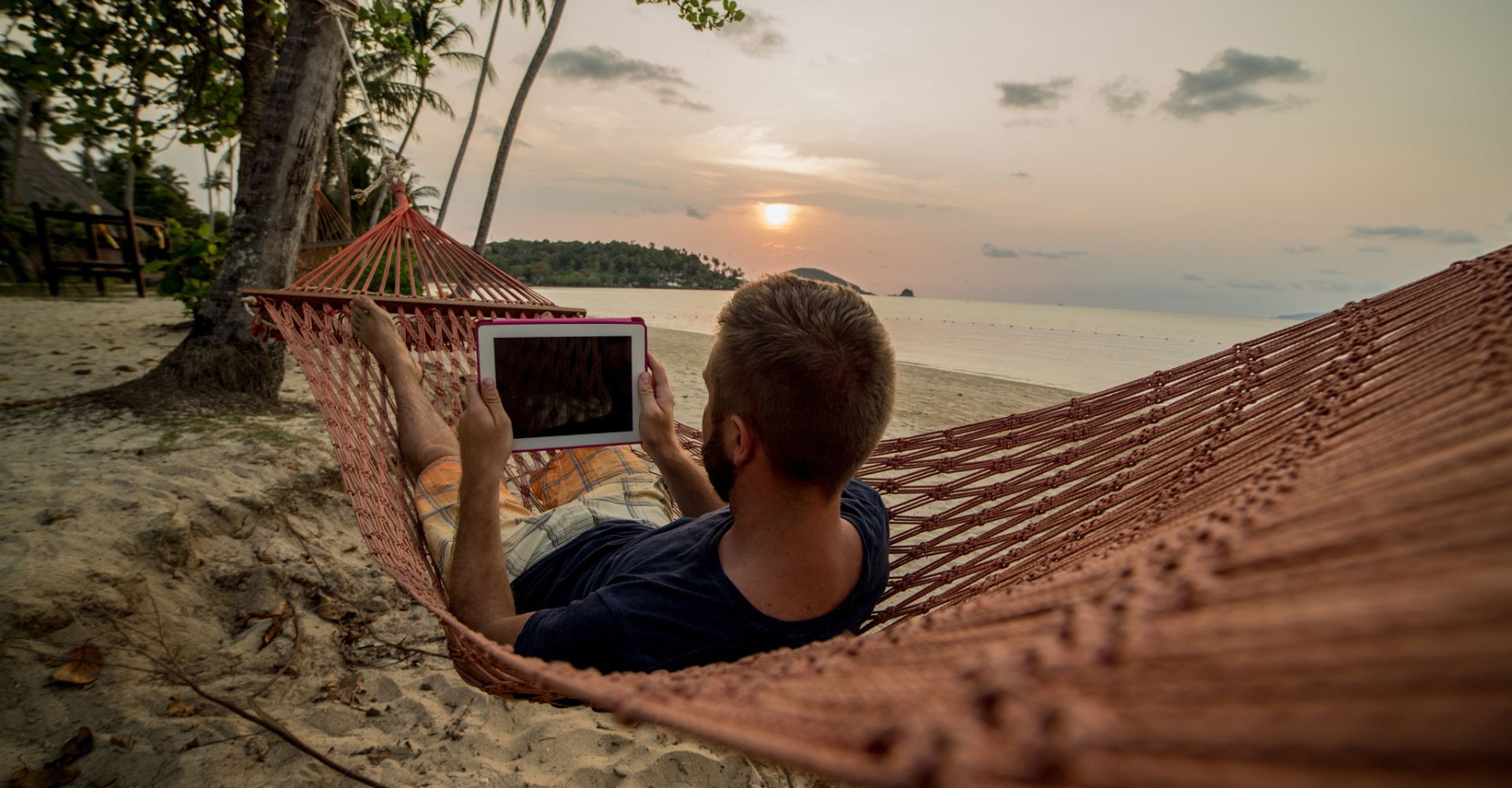 Leggi tutte le news
Il Libraio per te
I libri scelti in base ai tuoi interessi
Il Libraio per te
Scopri i nostri suggerimenti di lettura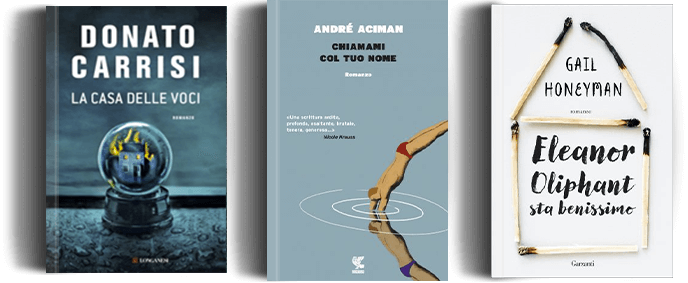 Ancora alla ricerca del libro perfetto?
Compila uno o più campi e lo troverai