Killer Chef
Tutti i formati dell'opera
Acquistalo
Sinossi
BOOKSHOTS
Una serie innovativa di romanzi originali
VELOCI AVVINCENTI NUOVI

Qualunque cosa sia successa, comunque siano morti... è stato atroce

Qualcuno ha preso di mira i migliori ristoranti di New Orleans, colpendone con micidiale precisione alcuni clienti.Tocca a Caleb Rooney, detective della Omicidi, nonché amatissimo chef di street food, il compito di fermare questo killer e la sua strana sete di vendetta...
ISBN: 8850248113
Casa Editrice: TEA
Pagine: 160
Data di uscita: 13-07-2017
Recensioni
Meh... Some of these BookShots are amaze-balls, and some are blah. This one was blah, for me. Right off the bat, I just felt out of touch. The main detective basically thought every single person could potentially be the killer, and at the same time, thought that not a single person could be the kill Leggi tutto
GoodReads.com
Great prequel to the book, The Chef, and I am really looking forward to starting that book asap because Caleb is a fascinating character. I also love books, shows, and films that take place in New Orleans. New Orleans seems like such a fascinating city with an interesting history. Overall, it was a
GoodReads.com
3.5 "N'Awlins" stars. I could like this cop in a full length book, I do believe. Now, WHY DO I KEEP READING THESE BOOKSHOTS?! They're so short! Gah! Lol
GoodReads.com
Almost as painful as watching CSI Miami reruns
GoodReads.com
Aggiungi la tua recensione
Altri libri di James Patterson
Il Libraio per te
I libri scelti in base ai tuoi interessi
Il Libraio per te
Scopri i nostri suggerimenti di lettura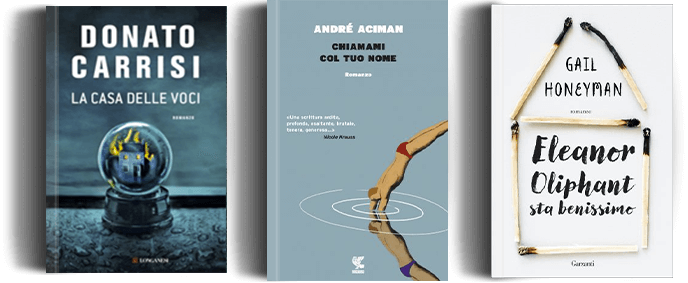 Ancora alla ricerca del libro perfetto?
Compila uno o più campi e lo troverai