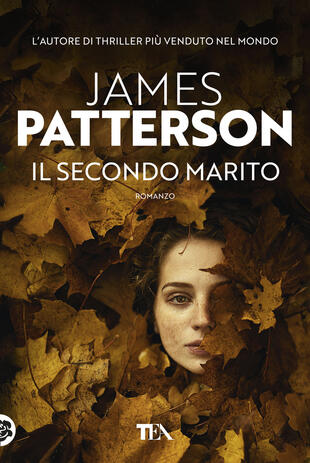 Il secondo marito
Tradotto da: Flavio Iannelli
Tutti i formati dell'opera
Acquistalo
Sinossi
Maggie Bradford e Will Shepherd formano una coppia formidabile: lei una cantante, una star idolatrata e una madre esemplare, lui un atleta e un attore di successo. Ma ora Will è morto, portando con sé segreti che nessuno può immaginare... Forse Will aveva un lato oscuro, e Maggie più di una ragione per ucciderlo, pur sostenendo di averlo fatto per autodifesa, ma non tutti le credono. Si attende il processo con grande frenesia, anche perché Will era il secondo marito di Maggie e il primo era andato incontro a una morte altrettanto violenta…

ISBN: 8850254423
Casa Editrice: TEA
Pagine: 402
Data di uscita: 14-11-2019
Recensioni
Just okay! It was a mind provoking book -- engaging at times but i'm still disappointed with the plotline..(paperback!)
GoodReads.com
Hide and Seek is my first novel by American author, James Patterson. This novel made quite an impression to me but it isn't the type of book that hooked me till its end. I can still say that It is a page-turner because you could imagine the drama and mystery it entails the readers but it only ends a Leggi tutto
GoodReads.com
An excellent stand alone novel by James Patterson. Short chapters, fast paced, full of action, sound familiar?
GoodReads.com
This was one of my least favorite Patterson novels. There is nothing wrong with it except that I didn't care about any of the characters. Most of the story is told from Maggie's point of view. As a young wife she killed her abusive husband to protect her child. She goes on to a fabulous song-writing Leggi tutto
GoodReads.com
Sconvolgente e seducente! STREPITOSO! Non mi viene in mente nessun'altro termine con cui cominciare questa recensione. Questo Thriller con la lettera maiuscola mi ha avvinghiata sin dalle primissime pagine e non mi ha più mollata . La scrittura di James Patterson mi ha ammaliata e i capitoli brevi e i Leggi tutto
GoodReads.com
Hide &Seek is one of Patterson's stand alones. A famous singer finds herself in jail, charged in the murder of her husband. Two thirds of the book is Maggie Bradford telling the reader how she came to be sitting in jail. Interspersed is the murdered husband and his background and profoundly disturb
GoodReads.com
Aggiungi la tua recensione
Altri libri di James Patterson
Il Libraio per te
I libri scelti in base ai tuoi interessi
Il Libraio per te
Scopri i nostri suggerimenti di lettura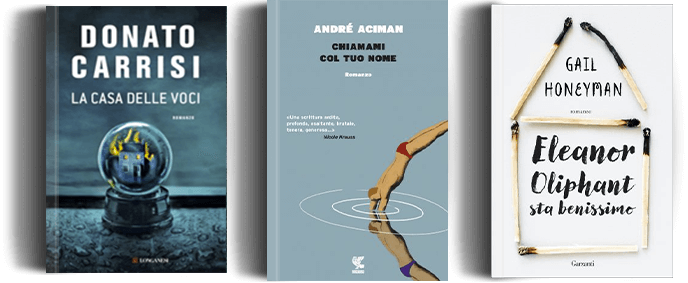 Ancora alla ricerca del libro perfetto?
Compila uno o più campi e lo troverai